Restorative dentistry restores teeth to their former glory. Using sophisticated techniques and technology,  we can rebuild your teeth and restore your smile. You will love the increase in confidence you gain as a result of the compliments you will receive.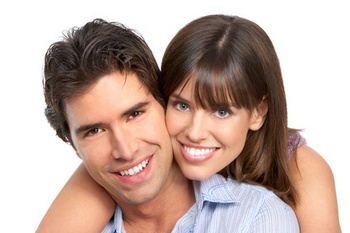 Some of the treatments may be completed in one visit, while others will require two or more visits to the dentist. Treatments which can be regarded as being restorative include:
White fillings
Dental bonding
Root canal treatments
White or tooth coloured fillings are either made from a composite material which is resin-based, or from a glass ionomer material. The choice depends on the location of the filling.
Composite fillings are excellent for small or medium-sized restorations as they are able to withstand a reasonable amount of biting pressure. The shade can be matched to your natural tooth colour making them virtually undetectable to most people.
Glass ionomer fillings are opaque and are perfect for the root areas of teeth which are not subjected to any great biting pressure.
Dental bonding uses a composite material to repair teeth which may have become chipped or cracked, and is excellent for rebuilding broken or worn teeth. It is especially good for mending minor imperfections in front teeth which may have been damaged through trauma.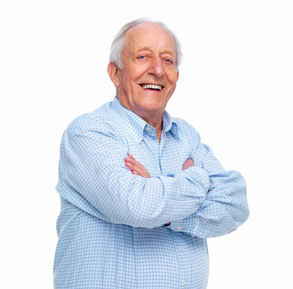 Root canal treatments can be very effective for preserving teeth where the pulp has become damaged or infected.
If you have wondered if anything can be done to improve your teeth  give us a call to see whether a little restorative dentistry is all you need.