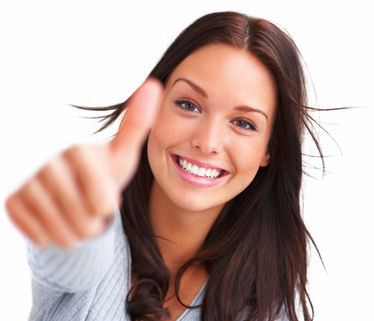 General dentistry is all about preserving your teeth and gums so they remain healthy and last you a life-time.
People can be self conscious about their teeth for a variety of reasons and making a general dentistry appointment is one of the first steps in discovering what options are available to you to alleviate your concerns.
Well cared for teeth mean you can smile with confidence.
We encourage you to call us at Ben Swindley Dental | Dental Ben.com.au and let us know how we can assist you. We always try to make room in our appointment schedule  if you are in pain.
General dentistry includes preventative treatments:
application of sealants and
treatment for teeth grinding (bruxism)
As well as other services such as diagnostic and restorative work to keep your teeth in tip top condition.
A dental checkup enables us to pick up any potential problems early on, so they are easier and cheaper to treat. We can also examine your oral tissues to make sure you don't have any early signs of oral cancer. Although this disease is thankfully rare, early treatment has a much higher success rate.
The best way to keep your teeth healthy is by booking regular dental checkups and cleanings with us here at Ben Swindley Dental every six months or so.